For many people, a cup of coffee or tea is the only way they'll start the day, then why not invest in a mug that starts your day with some creativity?  So you can use an awesome, cool coffee mug that will just blow your mornings away.

This article compiles a collection of unique and cool coffee mugs that will just make you look forward to having your coffee in the morning.
The mugs featured in this post are not just practical, though. Each one offers its own unique take on mug design. 
And they are a surprisingly great gift. Everyone uses them, they're often relatively inexpensive, and they come in so many cute variations, there's no chance you won't be able to find the exact right one, no matter who you're buying for and how specific their style is.
1. Googly Eyed Monster Dunk Mug
2. Shhh
3. Dragon Ball Z
4. Tea Mug Pottery Gift
5. Rock Climbing Mug
6. You've Been Poisoned Mug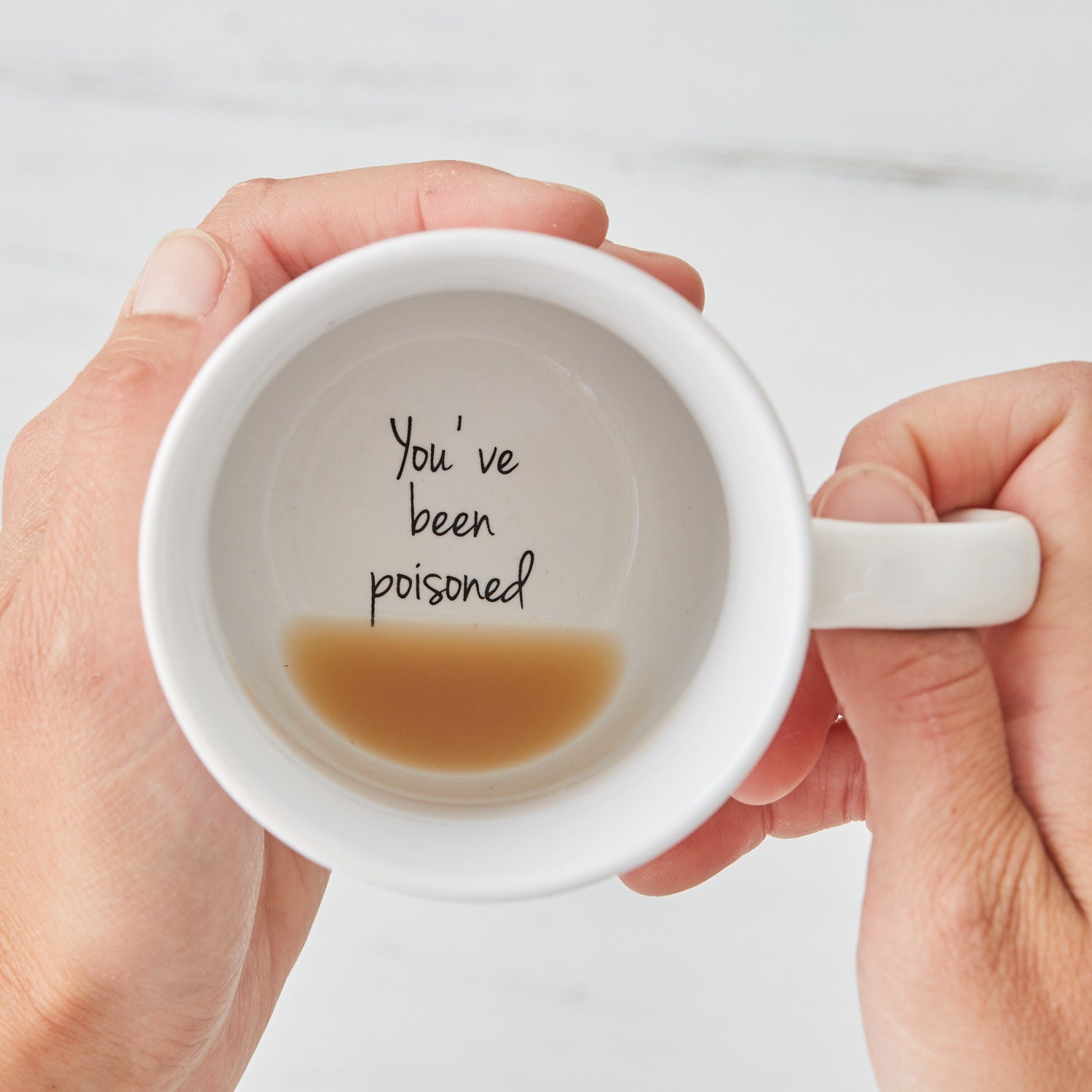 7. Manatee (Wedgewood Blue)
8. Game Boy Heat Changing Mug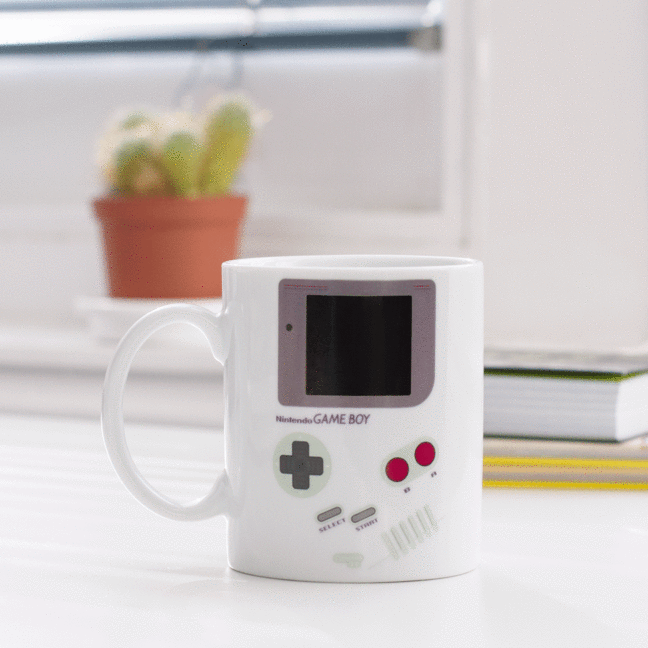 9. Melting Illusionary Mugs
10. Interlocking Pair Of Heart Shaped Coffee Mug
11. Coffee Pot Coffee Mug
12. The half gallon humorous mug.